Adventures and inspirations, both recent and upcoming
BASECAMP
All about the journeys, the destinations and the good times.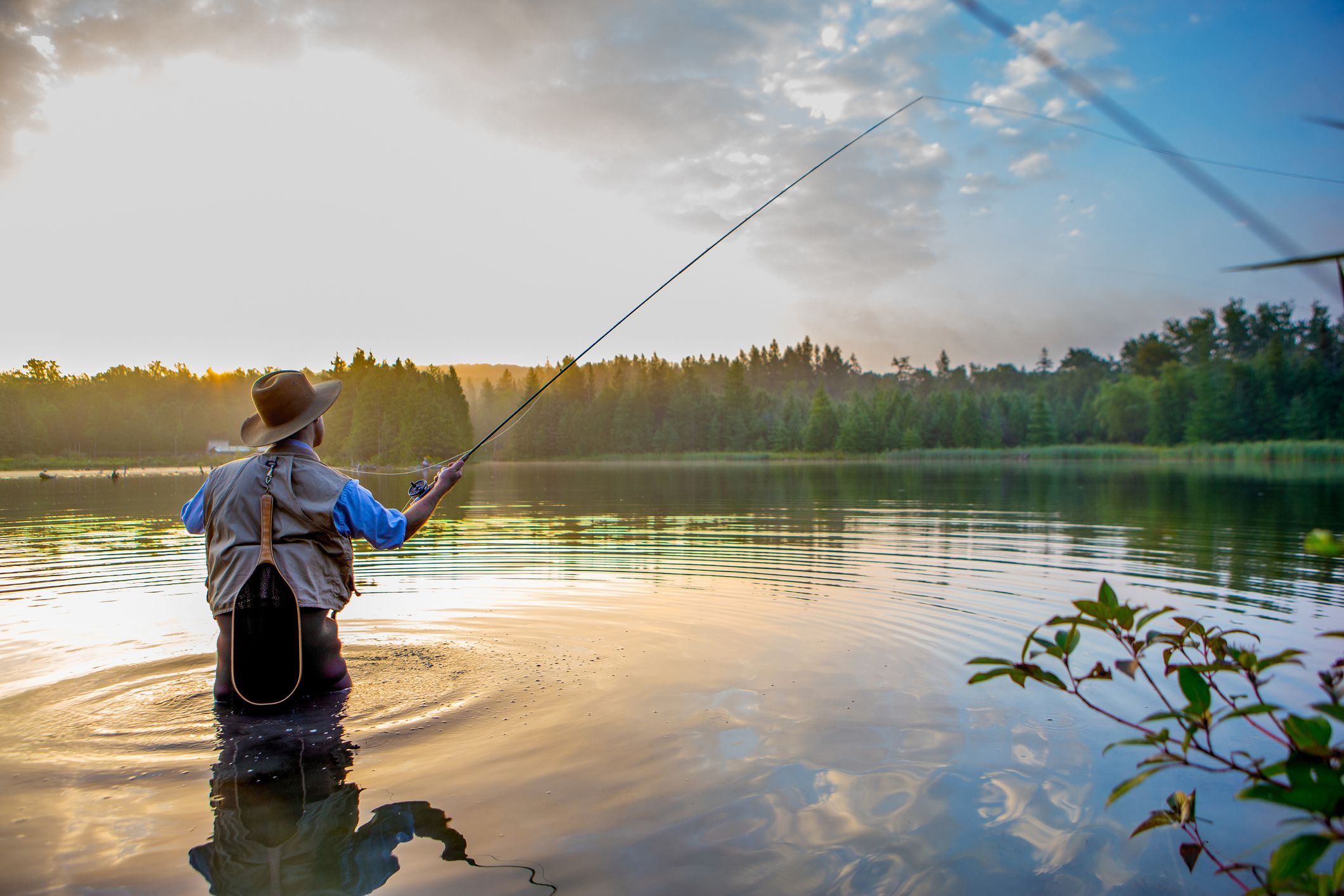 Beginners Guide to Fly Fishing
If you're one of the many to get bitten by the fly fishing bug, welcome to the club. You are in for an adventure. Fly fishing is fun, rewarding, and just downright cool. You get to become one with the outdoors, setting aside the worries of everyday life as you hone your craft in a relaxing environment.
CONTINUE READING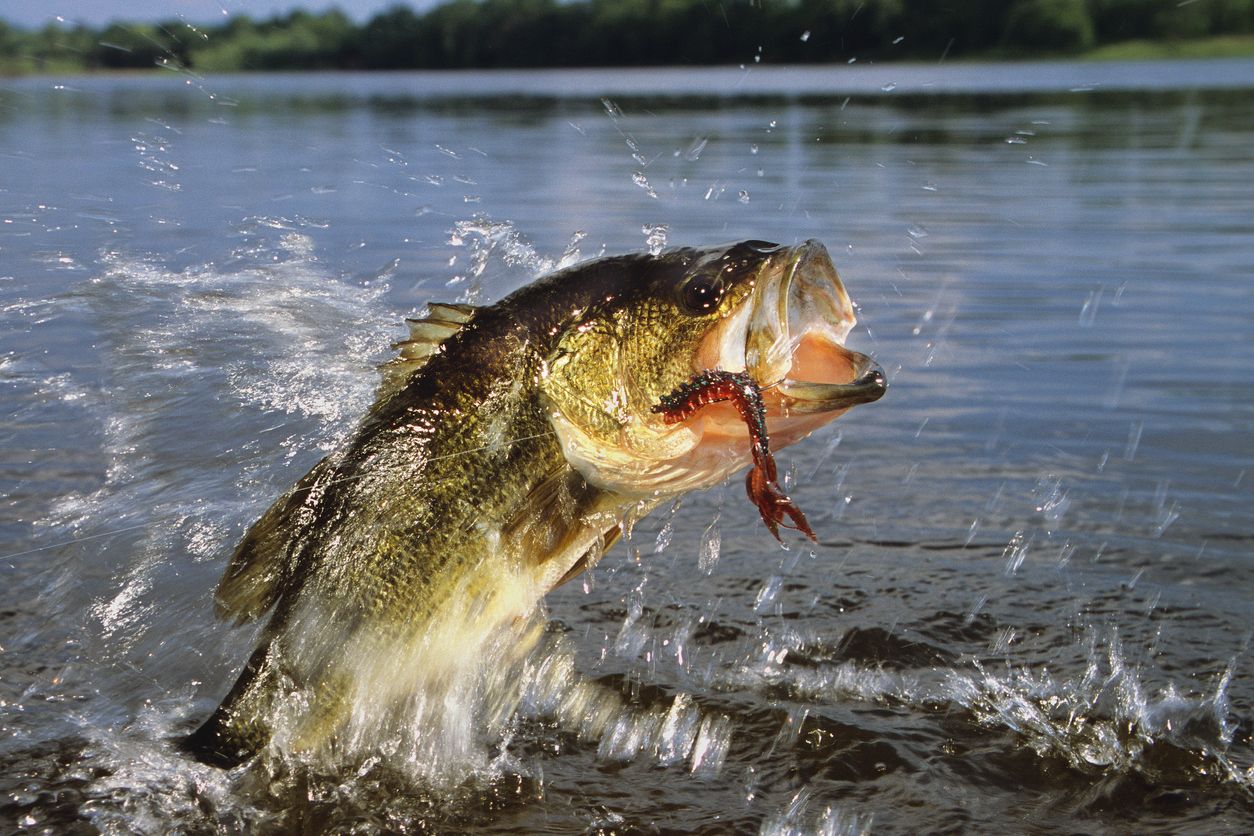 Top Freshwater Fish You Have to Catch in Your Lifetime
Yes, there are many "bucket list" fish that many fishermen long to catch. More often than not, landing these feisty fish require a significant amount of preparation, study, and relentless pursuit that most anglers simply give up on early on in the game.
CONTINUE READING