Adventures and inspirations, both recent and upcoming
BASECAMP
All about the journeys, the destinations and the good times.
Best Way to Cook a Turkey This Thanksgiving
When we think of Thanksgiving, the first thought for many of us is the turkey. It is, after all, the centerpiece of the meal and has become the mascot for the American holiday.
Let's face it: cooking a Thanksgiving turkey can be intimidating for everyone – even if you've done it a few times. This article is going to give you all you need to know on cooking the perfect turkey for your celebration.
First, let's take a look at why the turkey has become the most popular Thanksgiving mainstay.
CONTINUE READING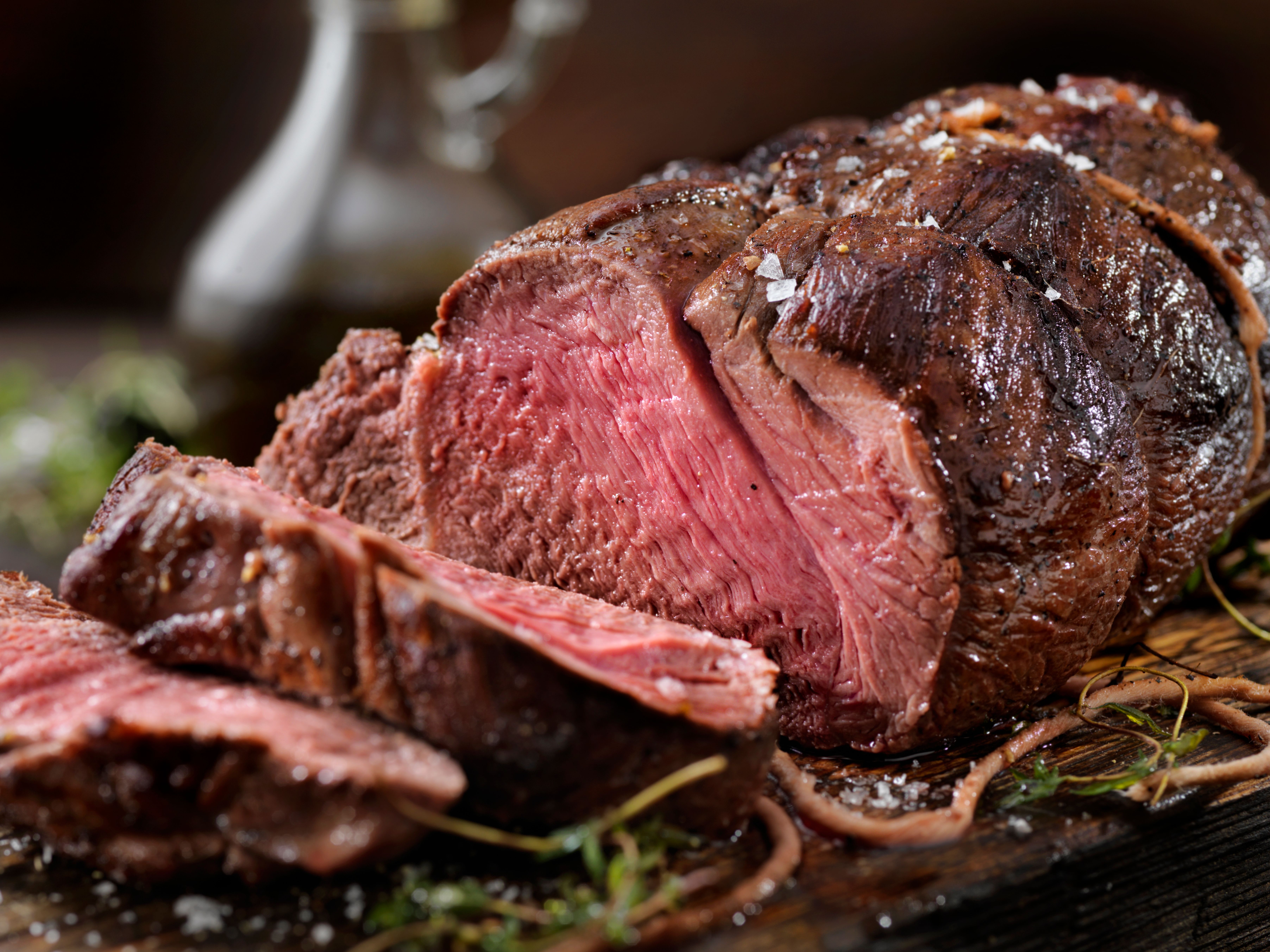 The Best Elk Backstrap Recipe for The Holidays
Elk are such beautiful, majestic creatures. Watching them in the wild is a remarkable sight. So serene. So peaceful.
They also look damn good on a plate, especially during the holiday season.
CONTINUE READING