About Us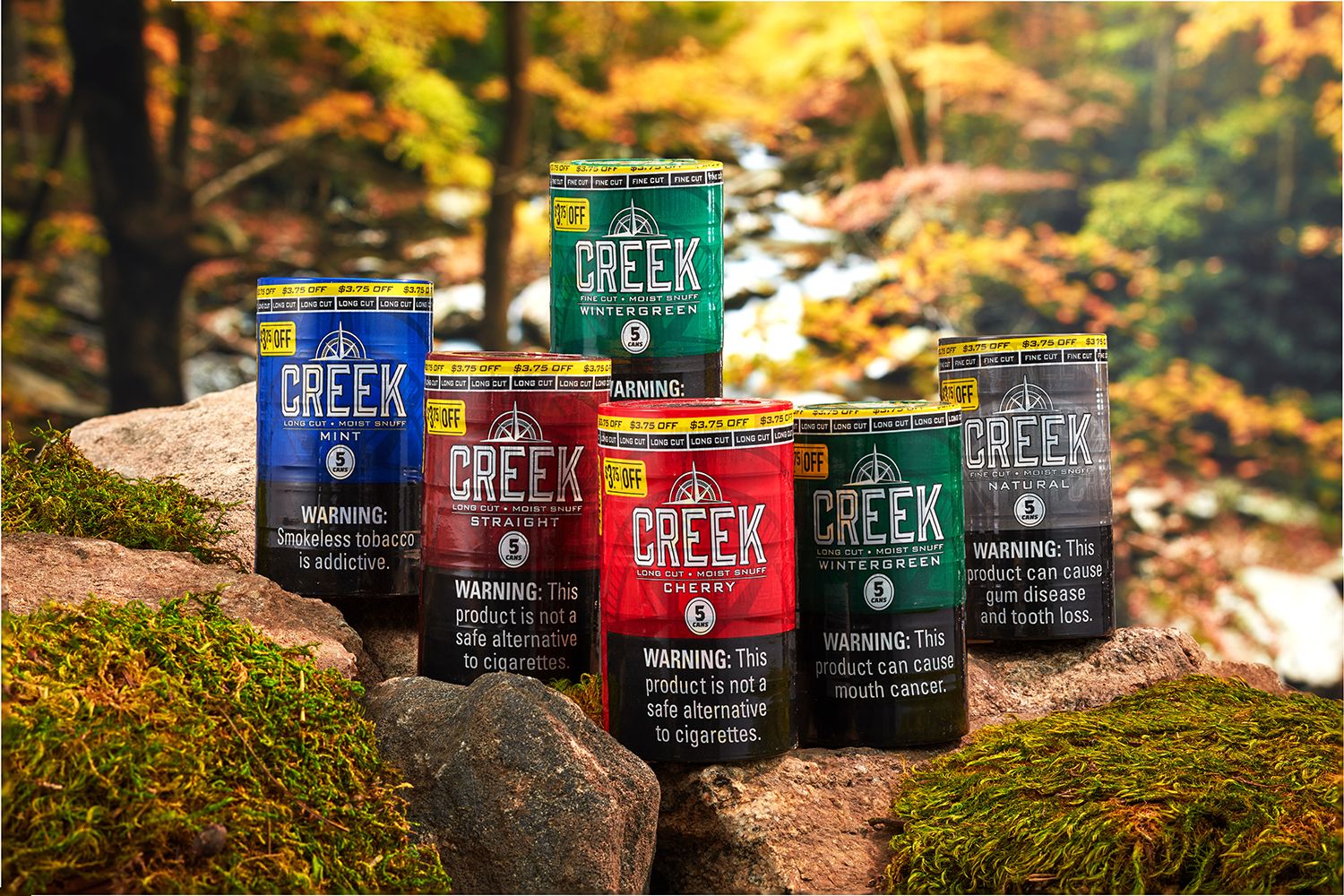 Our Story
Life's a journey and it matters who you choose to bring along. That's why we're proud to be the moist snuff that so many pioneers tuck in their pocket as they head out for adventure. Holding up our end of that partnership is important to us. We understand you work hard to play hard. And that's why we ensure you'll have a quality dip at the right price, to help you get the most from your hard-earned free time. Our aim is simple: to improve your journey, wherever you're heading. Discover Creek.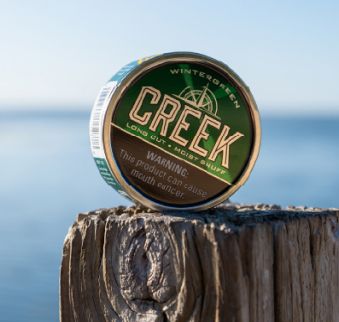 The Company
Fat Lip brands— reigning heavy-weight flavor champs since 1879. Bringing the best of the best, 100% American-crafted, smokeless tobacco products to winners like you at a price point that doesn't suck. It took a long time and a whole lot of hard work to craft our current lineup of fresh cuts and bold blends that go harder than any other. We're the best out there and were not apologizing for it.
Our History
1980:
We take the first step on our journey as "Silver Creek" Dip.
2019:
Our Creek forks in two and we take the bolder path. Rebranding completely and shortening our name to simply "Creek."
2021:
We've found our own little plot of digital real estate, launching our website and establishing a home base for Local Pioneers.